Simon's Town Guest House Blog
Posted on Tue February 9, 2021.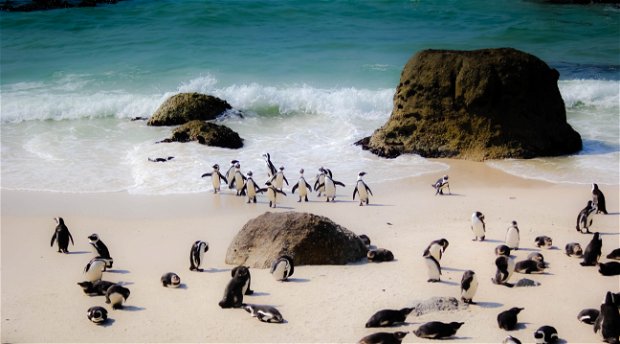 The small coastal village of Simon's Town is a popular destination for tourists. This village is in the Southern part of the Cape Peninsula, South of Cape Town CBD. With hot summers and cold winters and mild weather in between, it can be confusing when to go to Simon's Town for a holiday.
Well, that all depends on what you want to see!

Read More