Simon's Town Guest House Blog - Page 2
Posted on Thu October 8, 2020.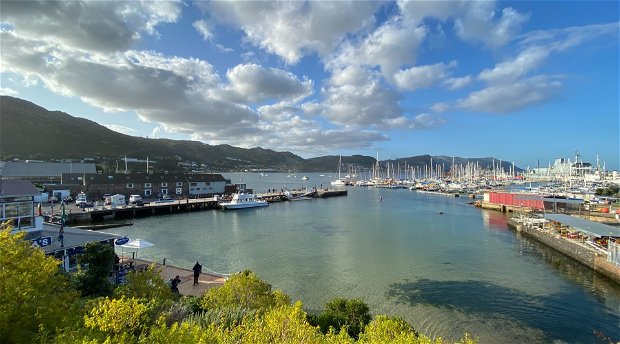 What's not to love about this charming, historic naval town?
Simons Town is located approximately 30km south of Cape Town city centre and a mere 50 km drive from CPT International Airport in the Western Cape of South Africa.
Undoubtedly the best way to explore the richness of Cape Town is by hiring a vehicle thus independently exploring the route to Simons Town.
Read More